Out into the green!
2021-04-28 | Starting now, outdoor courses will complement the CampusVital offer. The first course to start will be foot gymnastics with a small barefoot path. During the month, the offer will be expanded with a yoga course.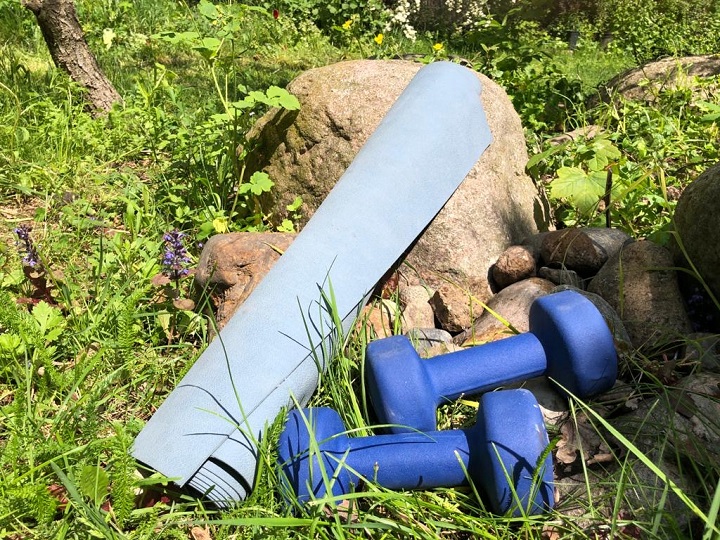 Foto: Campus Berlin-Buch GmbH
Walking barefoot for the first time in spring is like a liberation. A multitude of unaccustomed sensory impressions and movements make us realize how little the focus is on our feet in winter. Jet they are partly responsible for good posture. Healthy foot muscles prevent injuries, back and knee problems. For this reason, the participants of the course strengthen their foot muscles, train coordination and fine motor skills and improve the blood circulation in their feet.
The foot gymastics take place every Tuesday at 12.30 p.m. at the Oskar-und-Cécile-Vogt-Haus (B55). The course can be booked in the booking calendar.