New course: Meditation
2020-11-10 | Starting from 4 November CampusVital will offer an online meditation course in English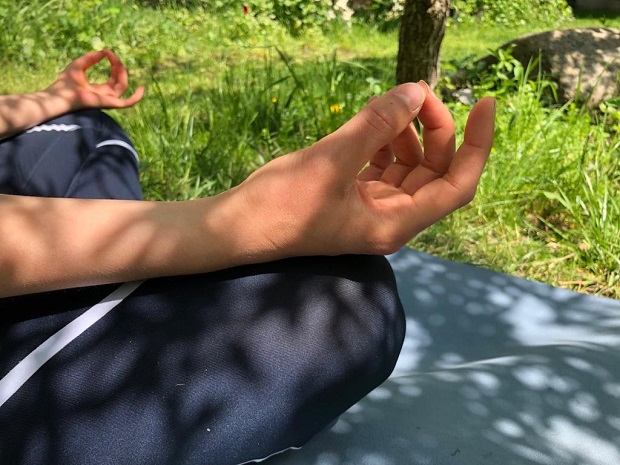 Learn to relax and focus through meditation (Photo: Campus Berlin-Buch GmbH)
This short guided meditation is for you to take a break, rest, connect with your breath, connect with your body, so you can become aware of where you might be holding tension in your body, so you can release it.
Please Note: The offer is free in November and December and can be booked by anyone interested. No CampusVital membership is required for this.
The course takes place on on Mondays from 8.30 p.m.* to 9 p.m. (30 min) and on Fridays from 2 p.m. to 2.15 p.m. (15 min).

You will find the scheduled courses in the online booking portal.

https://kurse.campusvital.de

*Please note: Due to the system, the booking program says 7.30 p.m., but the course starts at 8.30 p.m.