Let´s play table tennis during the lunch break!
2021-05-12 | CampusVital wants to start the outdoor season in a fun and playful way and invites all table tennis enthusiasts – whether beginner, advanced or pro – to meet up and play a round of table tennis during your lunch break.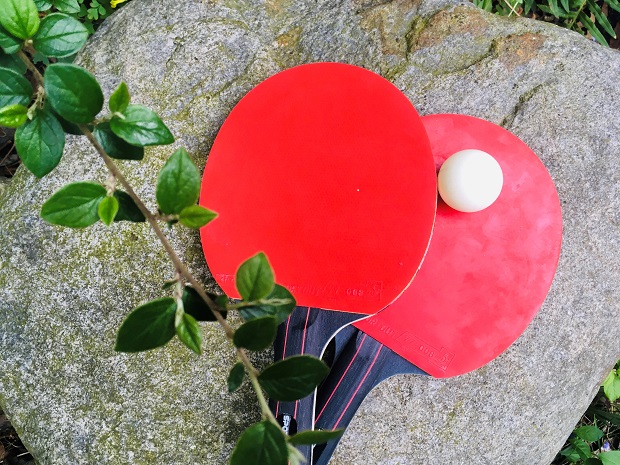 Photo: Campus Berlin-Buch GmbH
When: Fridays 12:30-13:30 pm / starting on June 4
Where: at the table tennis plates between Mensa (A14) & Gläsernes Labor (A13)
Check the weather conditions. We won't meet when it's rainy, very windy or stormy. Table tennis bats and balls will be provided. You are welcome to bring your own equipment.
This CampusVital offer is free of charge and open for all Campus employees!
No booking or registration is required.
Sporty greetings
The CampusVital Team